What to Look for in a Buyer's Agent
Posted by Shelbie Quick on Thursday, April 22, 2021 at 10:23 AM
By Shelbie Quick / April 22, 2021
Comment
A buyer's agent is a real estate professional who guides a buyer through the process of buying a home. Suzanna Wolfe has the experience and expertise to guide buyers through this process. As a representative of a purchaser in a real estate transaction, a buyer's agent has a legal obligation to protect the interests of the buyer and ensure they're getting the best deal possible. Although there are some real estate agents who specialize in working with buyers, most real estate agents work as either a buyer's agent or listing agent, depending on the transaction at hand.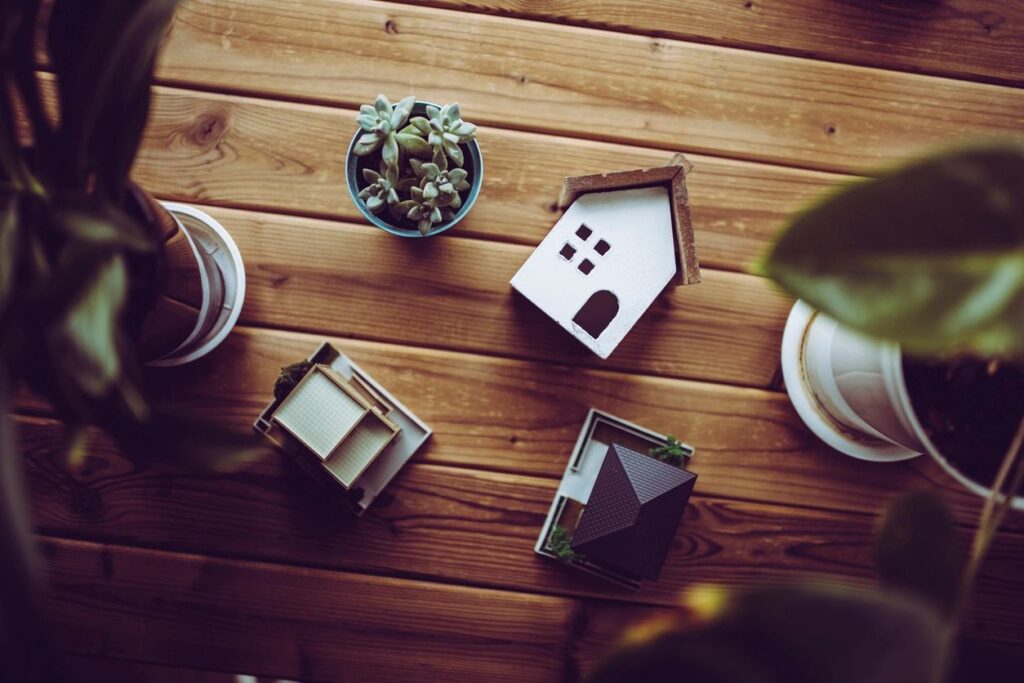 The buyer's agent will aid the buyer in navigating the real estate landscape by finding listings and advocating for the buyer and their unique needs. This could include property type or location.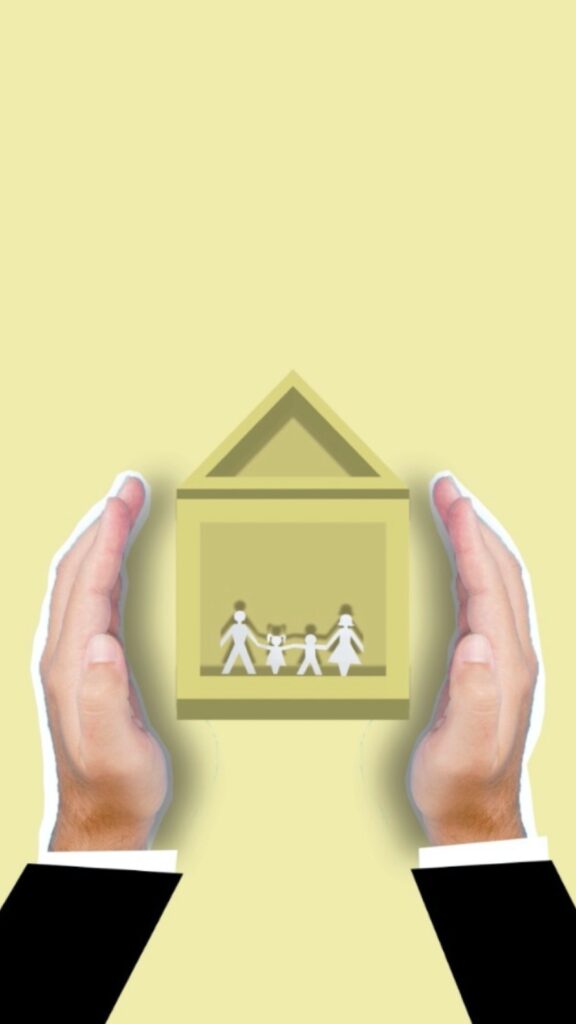 When working as a buyer's agent, a real estate professional is responsible for acting as a resource for their clients by guiding them through each step of the home buying process from start to finish. A buyer's agent generally takes on the following tasks: finding listings, scheduling showings, asking and answering questions, pricing consultations, negotiations, and recommendations. It is important to choose the buyer's agent that can best represent you and your unique needs when buying a home.