Paying Over Price
Posted by Shelbie Quick on Sunday, May 30, 2021 at 11:22 AM
By Shelbie Quick / May 30, 2021
Comment
For many buyers, paying more than list price for a home goes against the grain—or, more specifically, the sense they're always supposed to negotiate and get the best deal in the transaction. However, paying more than list price might be warranted in some cases.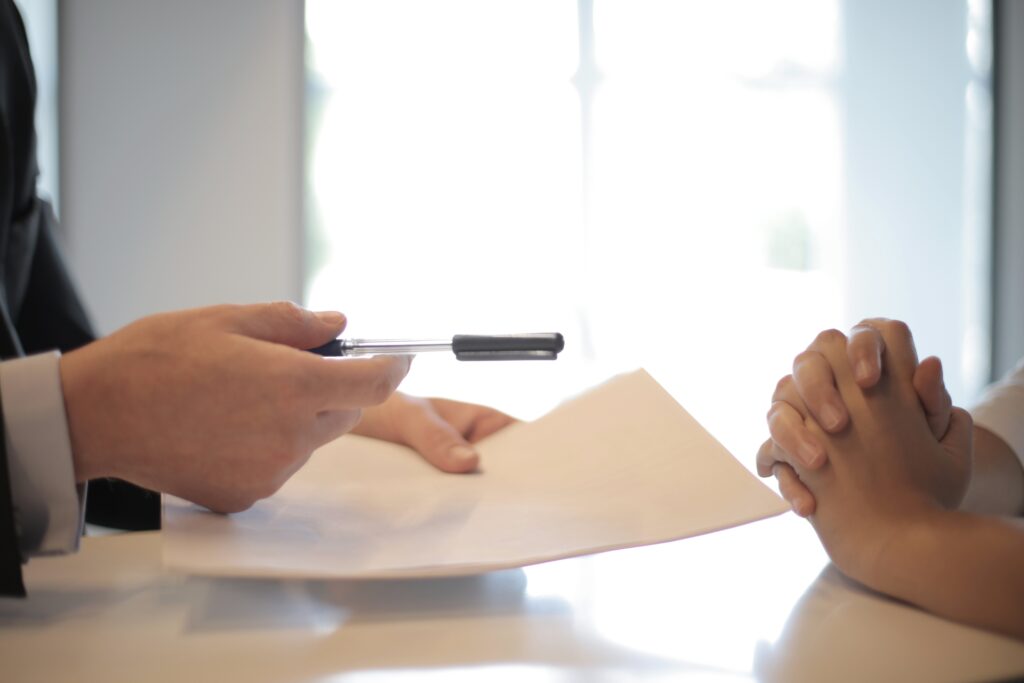 If you're buying in a seller's market, you may have to pay more than a home's listing price. Seller's markets, also known as "hot" markets—have high demand but low supply. Due to this, home prices jump, and competition is stiff. You could find yourself up against bidding wars, and a higher offer may be the only way to stand out and secure the home you want to purchase.
Here are a few other reasons you may want or have to bid more than list price:
• You love the home and want to make sure your offer is accepted
• You know there's a bidding war or competition for the property
• The house is listed under value
• There are cash offers on the table
To get a mortgage, you will need to get an appraisal of the property for the bank. The appraiser's evaluation of the home's worth will be based largely on comparable sales. If there are no comparable sales to support your offer, the home will not appraise. The bank won't loan you the full amount of your offer. Instead, it will offer you the home's appraised value. In this case, you may choose to pay the difference out of pocket. If you have questions on how to negotiate the best offer and get your dream home, call Suzanna Wolfe!