Featured 2021 Fulton Sun & Callaway County's Best Magazine: Suzanna Wolfe Team, Wolfe Auction Service & Wolfe Realty
Posted by Cristine - Wolfe Group - on Tuesday, September 14, 2021 at 9:03 AM
By Cristine - Wolfe Group - / September 14, 2021
Comment
Recently Suzanna Wolfe was featured by 2021 Fulton San Callaway's Best Magazine, a digital publication that showcases the paths of excellent businesses and entrepreneurs. They informed us that they had awarded #1 Best Real Estate Company in Fulton, Missouri and Callaway County on page 12, #1 Best Auctioneer on page 14 to Wolfe Auction Service and Suzanna Wolfe Team, as the #2 real estate agents in Fulton on page 10.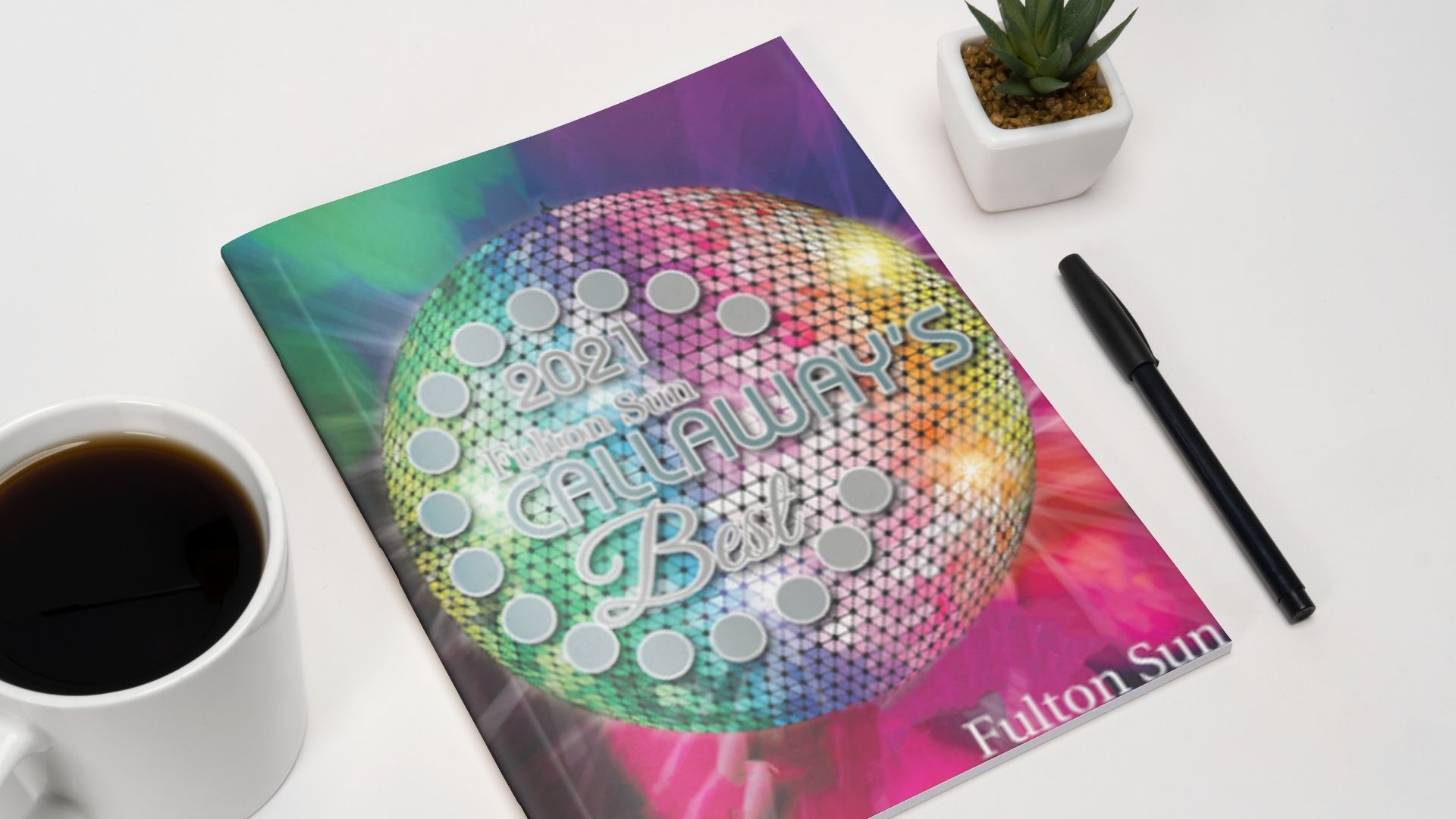 For more than 22 years, Suzanna Wolfe has brought the finest listings to market through highly personalized service, mind-blowing technology, and constant innovation. Our experience on the cutting edge of technology provides unmatched market coverage for our clients. We are very thankful to be recognized by our community as one of the best realtors in Central Missouri. We are dedicated to providing superior service that exceeds every client's expectation.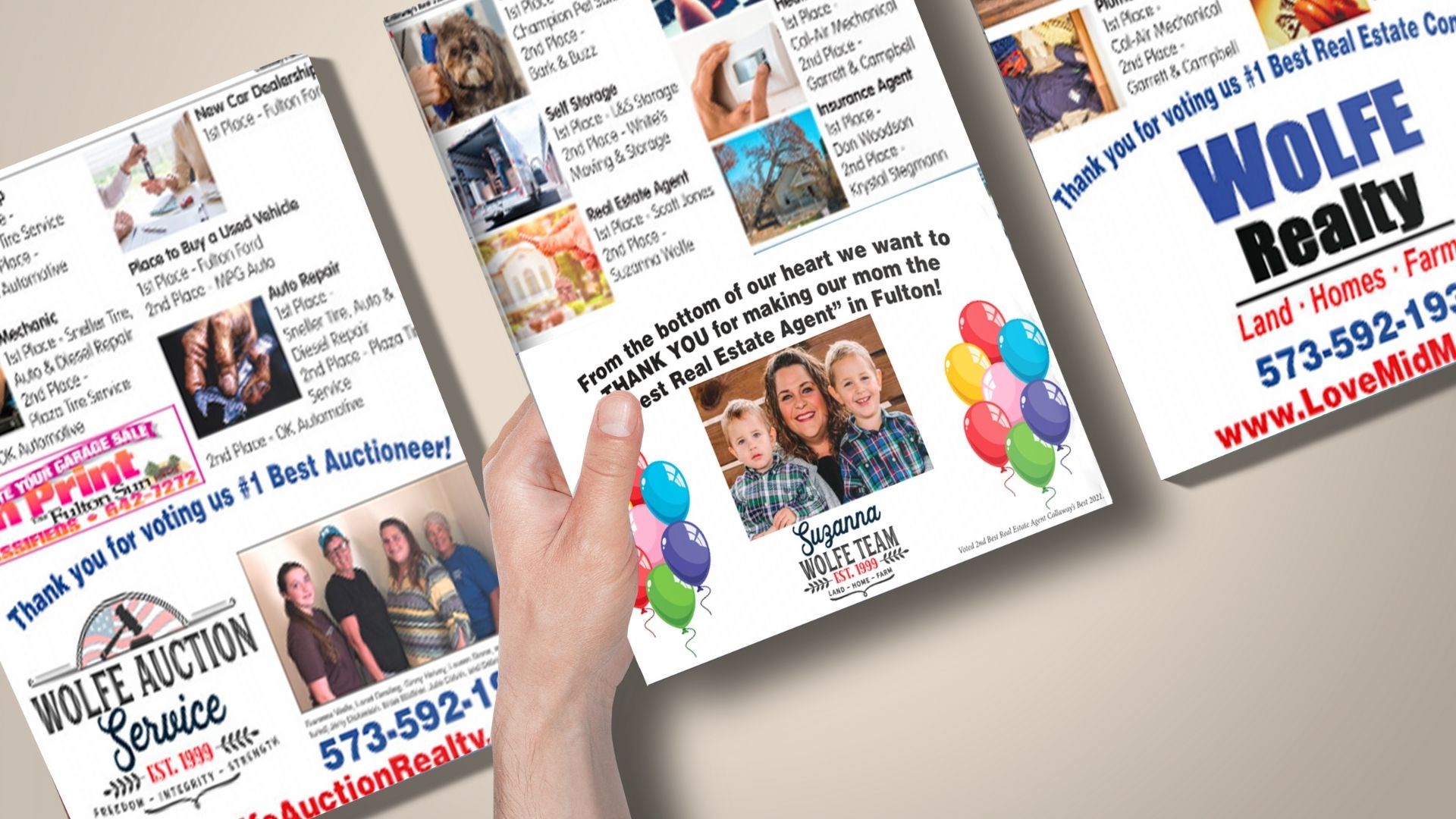 We are so grateful for everyone's votes. The nominations and votes we received were amazing. It has been incredibly rewarding to read all of the great feedback we received from our clients and fellow auctioneers. You will notice as we continue to develop our site that many of the same questions from before have come up again. We read every comment and take all feedback seriously. Many thanks again for helping us choose the best real estate company and auctioneers for 2021! Here's to 2022 and serving Mid-Missouri with a passionate heart moving forward in the years to come!