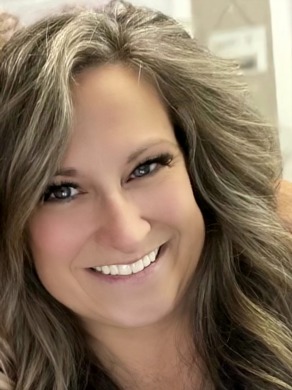 With an impressive decade in the real estate industry, Sara June's expertise is unparalleled. But that's not all! Drawing from over three decades of masterful sales and managerial skills, she brings an unrivaled level of commitment and astuteness to every single client she serves. Brace yourself for a remarkable journey with Sara June by your side as she transforms your real estate dreams into triumphant realities!
Accessible and available to her clients and their referrals, Sara June maintains a well-rounded and successful approach to serving your best interests throughout one of your most important transactions and beyond.
With her extensive experience and dedication, Sara June is ready to serve clients in Jefferson City, Kansas City, Peculiar, Lee's Summit, Grandview, Columbia, Fulton, Ashland, Holts Summit, New Bloomfield, and all of Mid-Mo. Whether you're buying or selling, she is here to guide you every step of the way.