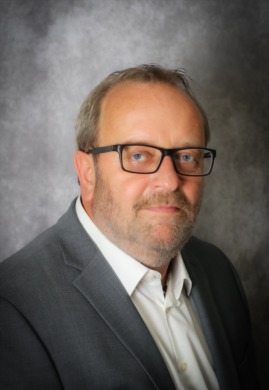 I work as a team with Heather Brewer, together providing over 28 years of experience.
Having the right real estate agent means having an agent who is committed to helping you buy or sell your home with the highest level of expertise in your local market. This means also to help you in understanding each step of the buying or selling process. This commitment level has helped us build a remarkable track record of delivering results. By choosing our team you will have two experienced real-estate agents representing you for no additional cost.
We offer free CMA's (comparable market analysis) to sellers. We would love to represent you for all your real estate needs.
We pride ourselves on being able to find the right home, property or get the best offer for your property. Therefore, we will make it our responsibility to help you achieve those goals. Whether you are an experienced investor or a first-time home buyer, we can help you in finding the best property for you!
Primary Market/Counties: St. Francois County or South St. Louis