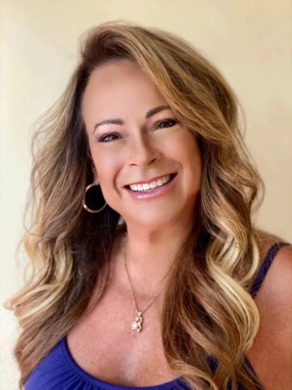 With an impressive 13-year journey in the real estate realm, Kathy arrives bearing a treasure trove of wisdom and expertise, destined to elevate our team to new heights.
Kathy is more than just an agent; she operates with unwavering integrity and a commitment to providing a level of service that is rarely seen in the industry. Her genuine desire to create comfort for her clients is matched only by her boundless creativity and infectious enthusiasm, both during and after the sale.
Covering a wide range of areas, Kathy serves clients in Fulton, Holts Summit, Jefferson City, Lake Ozark, New Bloomfield, and Osage Beach. No matter where your real estate needs lie within these communities, Kathy is here to guide you every step of the way.