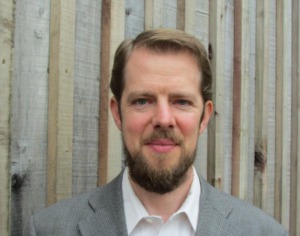 Justin is an experienced and knowledgeable professional in the field of real estate. He's specialty is on vacant land, recreation land, and timber. With his passion for the great outdoors and expertise in forestry, Justin brings a unique perspective and skillset to the table.
 As an avid outdoorsman, Justin has spent countless hours exploring the beauty and bounty of the lands he now specializes in. In fact, he operates a local sawmill, which has further enhanced his acumen of timber and forestry. He knows the ins and outs of these industries, and can provide valuable insight to his clients as they navigate through the buying or selling process.
 Justin's primary market includes Wright, Webster, Douglas, and Texas counties. He has extensive knowledge of these areas, and can help you find the perfect property to suit your needs. Whether you're looking for a hunting retreat, a timber investment, or a place to build your dream home, Justin has got you covered.