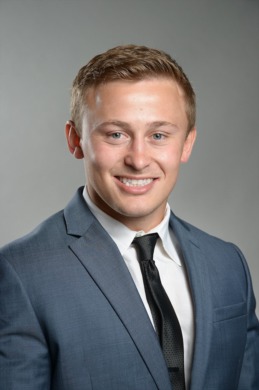 As a Kansas City native, I have intimate knowledge of the area and a strong desire to make my home your home. Being in real estate since I was old enough to mow a lawn, I have a deep knowledge of the area and the homes within it. My business is built on finding value in homes in need of repair. I have been a part of countless home flips and rehabs that have provided profit or affordable homes for my clients.
After earning my Finance, Banking, and Real Estate B.S.B.A. from the University of Missouri (Columbia), I've spent my time learning and establishing a reputation as a well-respected and innovative agent.
Serving the Greater Kansas City MO & KS area including, but not limited to, the counties of Jackson, Independence, Platte, Clay, Clinton, Ray, Lafayette, Cass, Johnson (KS), Wyandotte, and Leavenworth with specializations in single family homes, multi-family homes, and commercial properties.