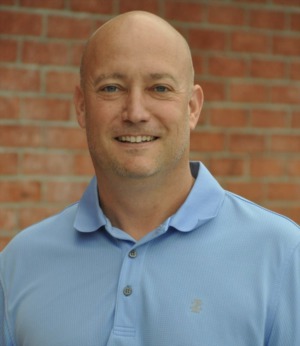 With a remarkable legacy of triumph in executive sales and real estate, Joe joins us as an agent extraordinaire. Joe brings his award-winning expertise and a unique skill set to help you find or sell the perfect property
With Joe on your side, you can expect unparalleled dedication and a commitment to delivering results for every client. His outstanding ability in prospecting, needs assessment, and relationship building enables him to understand your unique requirements and provide tailored solutions.
One of Joe's key strengths is his exceptional presentation and rapport building skills. He knows how to connect with clients on a personal level, establishing trust and understanding from the very first interaction. Joe has also cultivated great partnerships with lenders, title companies, insurance providers, inspectors, and other property specialists, ensuring a smooth and timely transaction from start to finish.
Whether you're embarking on a property search or considering selling your home, Joe is eager to lend his expertise and help you achieve your real estate goals. His passion for the industry shines through in his dedication to providing top-notch service and ensuring client satisfaction.