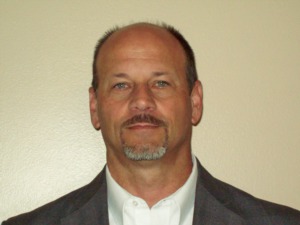 With an impressive track record of 15 years as a full-service real estate agent in the stunning Branson Tri-Lakes region, Doug is here to bring his vast expertise and unwavering commitment to our valued clients.
Doug's primary goal is to guide clients seamlessly through the process of buying and selling properties. With a focus on providing guidance, expertise, and professional experience, he is committed to securing the best value for his clients and protecting their interests throughout every real estate transaction.
Having navigated both the worst and best markets, Doug has gained invaluable insights and skills. He has successfully assisted clients with various property types, including foreclosures, short sales, residential homes, and multi-million-dollar commercial properties. His versatile experience makes him a reliable source of knowledge in the real estate industry.
If you're considering buying or selling a property in the Branson Tri-Lakes area, Doug is ready to lend a helping hand. Contact him today, and he'll be glad to assist you in achieving your real estate goals.
Ready to make your real estate dreams a reality? Look no further than Doug Dawson, reach out to him today and discover firsthand the unparalleled service and expertise he brings to the table. Don't wait, start your journey now!